Riding School & Livery Yard
Barrow Hall Stables, Church Road, Barrow, Bury St Edmunds, Suffolk, IP29 5AX
Anita French License No: AWL0005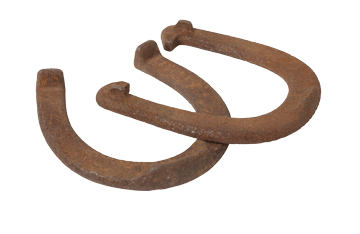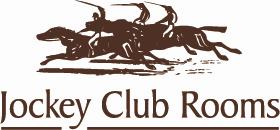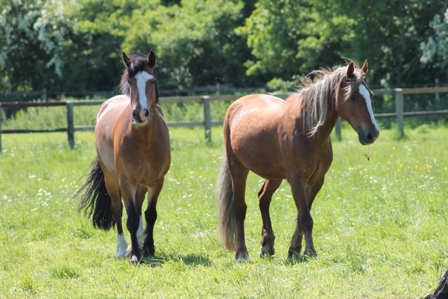 PRICE CHANGES
2018

From April 1st 2018, there will be some changes to our pricing structure.

Click HERE for for details

ONLINE PAYMENTS

Our Online Store now accepts credit/debit card and PayPal payments for Lessons, Hacks, Deposits and Full Payments for Activity Days, as well as the purchase of Gift Vouchers for that special someone. Handling fees apply.

Deposits are compulsory for all Activity Days, but please be sure to call first and book a space for your child before paying.
All new clients will be required to pay in advance via this service or via telephone for their first lesson/session.

CHRISTMAS DISPLAY 2016
Monday 12th December 2016
Well what an absolutely amazing night! Well done to all those who took part in the Christmas Display and to Faye and all of her helpers for organising. You were all brilliant and the grand total raised for West Suffolk Riding For The Disabled was......................£880.60 WOW. Thank you to everybody who came along and supported us. Barclay's bank have very generously agreed to double our total, so that's a huge £1761.20!!!!!!!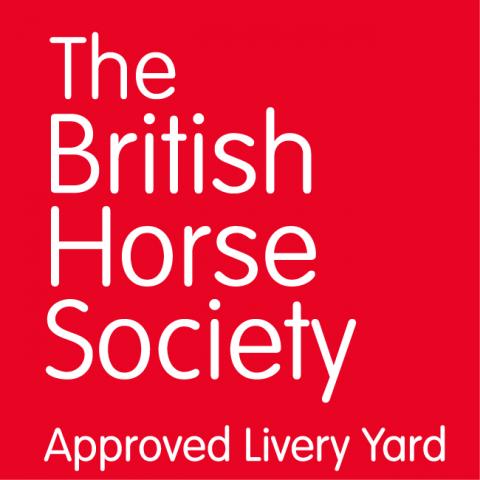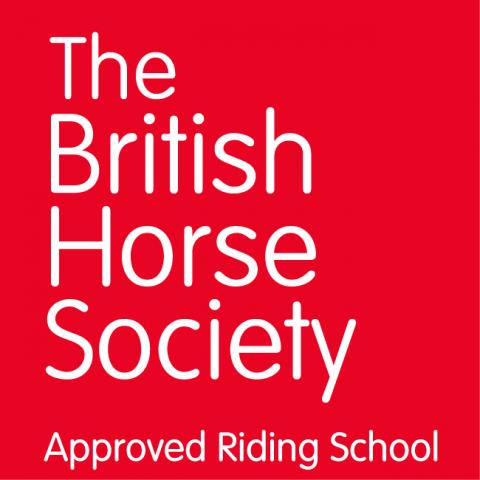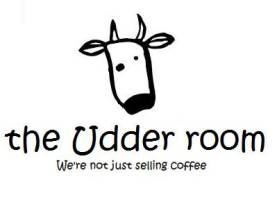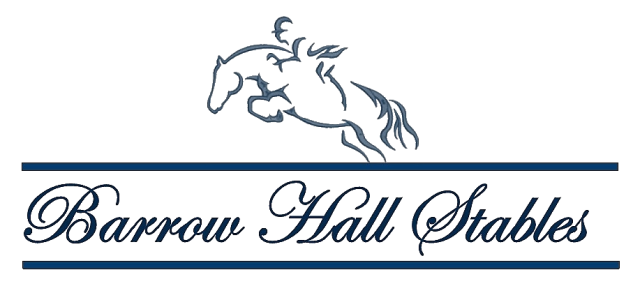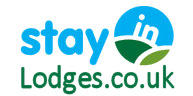 National Schools Equestrian Association (NSEA)
show jumping event at the Jays
Culford School riders training at Barrow Hall Stables took 1st place in Show Jumping , with 2 of the riders (Jennifer and Nina Dahl) competeing on Riding School horses Star and Bondy!
to read more CLICK HERE
Great Job girls, keep up the hard work!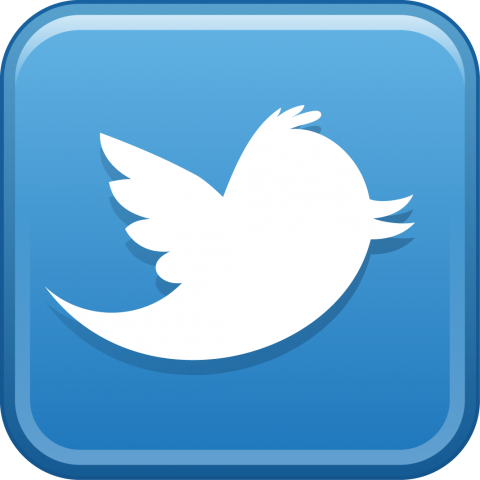 Follow Us On Twitter
@BarrowStables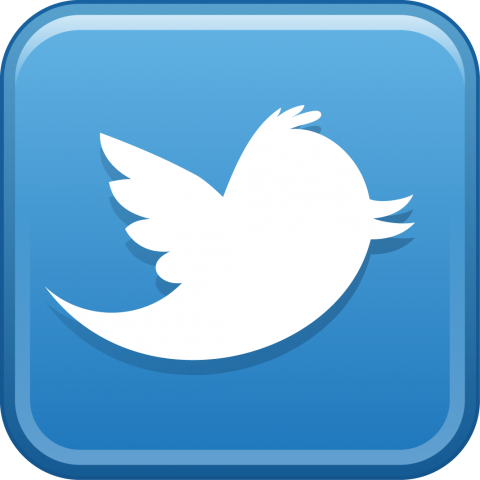 HORSE MANAGEMENT EXTENDED DIPLOMA - LEVEL 3
Starting September 2017
Interviews and Riding Assessments now taking place.

In collaboration with West Suffolk College
for more details click HERE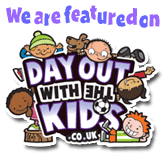 CHEEKY CLUB
Cheeky Club will now be taking place in the School holidays, instead of Saturdays!
Same great sessions, different times and day!

Church Road, Barrow, Bury St Edmund's, Suffolk, IP29 5AX
enquiries@barrowhallstables.co.uk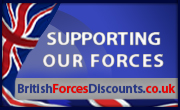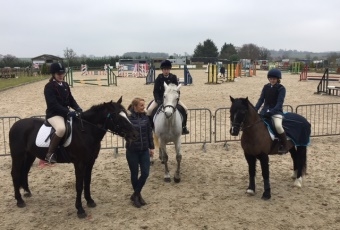 MAY HALF TERM AND SUMMER HOLIDAY 

ACTIVITIES

Available to book NOW!
A variety of activity sessions

from 2-6 hours.

Click HERE for dates/times/prices