Riding School & Livery Yard
Barrow Hall Stables, Church Road, Barrow, Bury St Edmunds, Suffolk, IP29 5AX
Anita French License No: AWL0005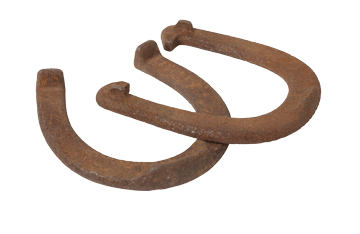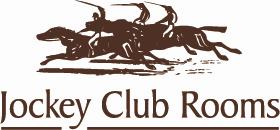 All activity days require a deposit to be paid upon booking. Show Jumping and Cross Country Classes are to be paid in full prior to the competitions, and Cheeky Club also requires a deposit.
EASTER HOLIDAY
ACTIVITIES

!! BOOK NOW !!
Tuesday 9th - Thursday 18th April
2019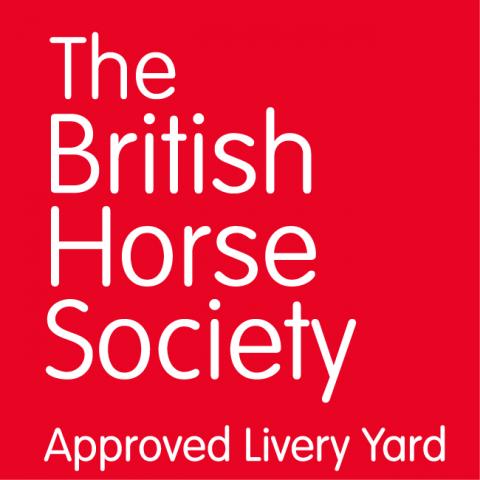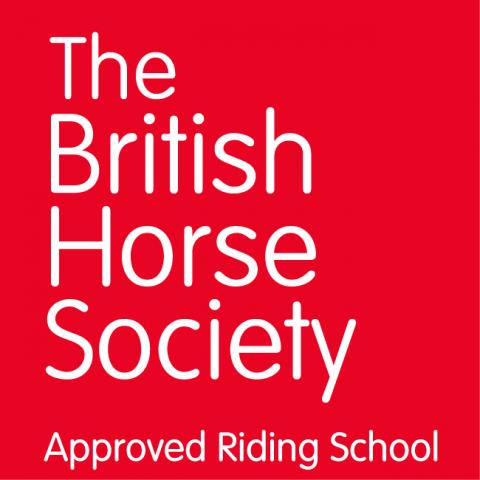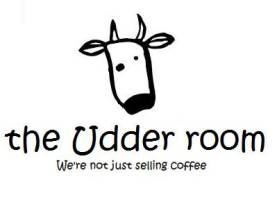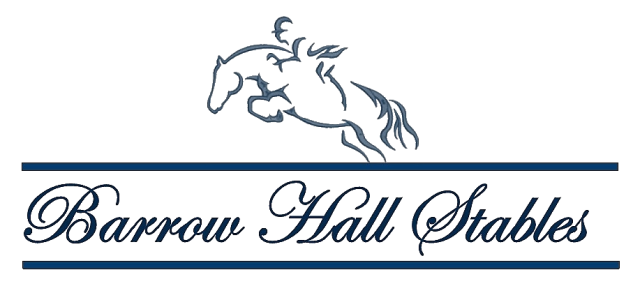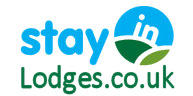 All Activity Days will require suitable outdoor clothing.
A packed lunch & drink are required for all full day activities and Pony Picnics/Trails.
Cross Country Days will require Body Protectors.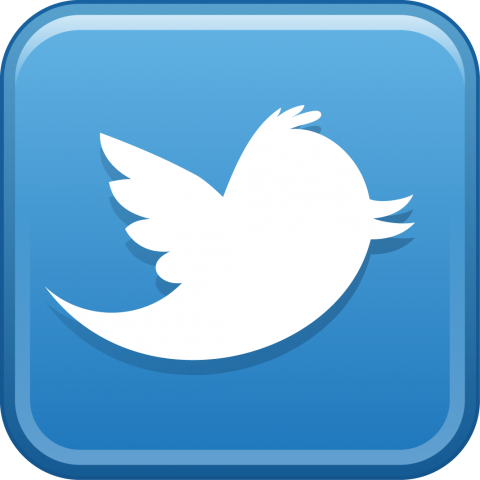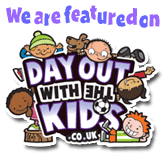 Church Road, Barrow, Bury St Edmund's, Suffolk, IP29 5AX
enquiries@barrowhallstables.co.uk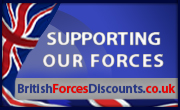 £30.00
£40.00
£40.00
£25.00
£30.00
£40.00

FEBRUARY 2019

Monday 18th - Advanced Jumping (11:00-13:00)

Tuesday 19th - 'It's Competition Time' Pony Day (10:00-16:00)
Wednesday 20th - 'Cuddles & Care' Pony Day (10:00-16:00)
Thursday 21st - Spring Trail Pony Morning (10:00-13:00)
Thursday 21st - Novice Jumping (14:00-16:00)
Friday 22nd - 'Let's Get Hacking' Pony Day (10:00-16:00)

APRIL 2019

Tuesday 9th - Advanced Jumping (11:00-13:00)

Tuesday 9th - Pony Crazy Afternoon (14:00-16:00
Wednesday 10th - Egg-Tastic Pony Day (10:00-16:00)
Thursday 11th - Easter Madness Pony Trail (10:00-13:00)
Thursday 11th - Cheeky Afternoon (14:00-16:00)
Friday 12th - Happy Hoppy Hacking Pony Day (10:00-16:00)
Monday 15th - Intermediate/Advanced Cross Country Training (11:00-13:00)
Tuesday 16th - Super Spring Pony Day (10:00-16:00)
Wednesday 17th - Egg-Cellent Pony Day (10:00-16:00)
Thursday 18th - Easter Madness Pony Trail (10:00-13:00)
Thursday 18th - Novice Jumping (14:00-16:00)
£30.00
£20.00
£40.00
£25.00
£10.00
£40.00

£30.00
£40.00
£40.00
£25.00
£30.00
AUGUST 2019

Monday 5th - 3 Day Event Camp (10:00 Mon- 16:00 Wed)
Monday 12th - 2 Day Camp (10:00 Mon - 16:00 Tues)